Beautiful hand made Macarons
Our flavours
My macarons come in a variety of flavours and colours. Whether you are more the classic type and prefer Madagascar vanilla or Swiss chocolate, the fruity lover with English raspberry or Sicilian lemon... or maybe are you the adventurous type with salted caramel, I have macarons for every taste.
​
My macarons' offer is constantly evolving so if you have a certain flavour in mind but can't find what you are looking for here, speak to me.
​
Our Macarons are best kept in the fridge up to 7 days and consumed at room temperature.
Macarons containing fruits are best kept in the fridge for maximum 3 days because of fresh fruits in the ganache.
​
All my macarons are gluten free but contain nuts
Praline
Salted Caramel
Passion fruit and milk chocolate
Dark chocolate
Orange orange
Mango and Passion fruit
Raspberry
Pistachio
Blackcurrant
Coconut and Lime
Vanilla
Sicilian Lemon
Coconut
Nutella
Oreo
Corporate Macarons
My corporate macarons are an eye-catcher at every business party. With bespoke colours, flavours and your logo on them, my macarons will be perfect as presents for customers and partners. Or maybe as a Thank You gift for your employees? A lot of designs, limitless possibilities. Please contact me for an estimate.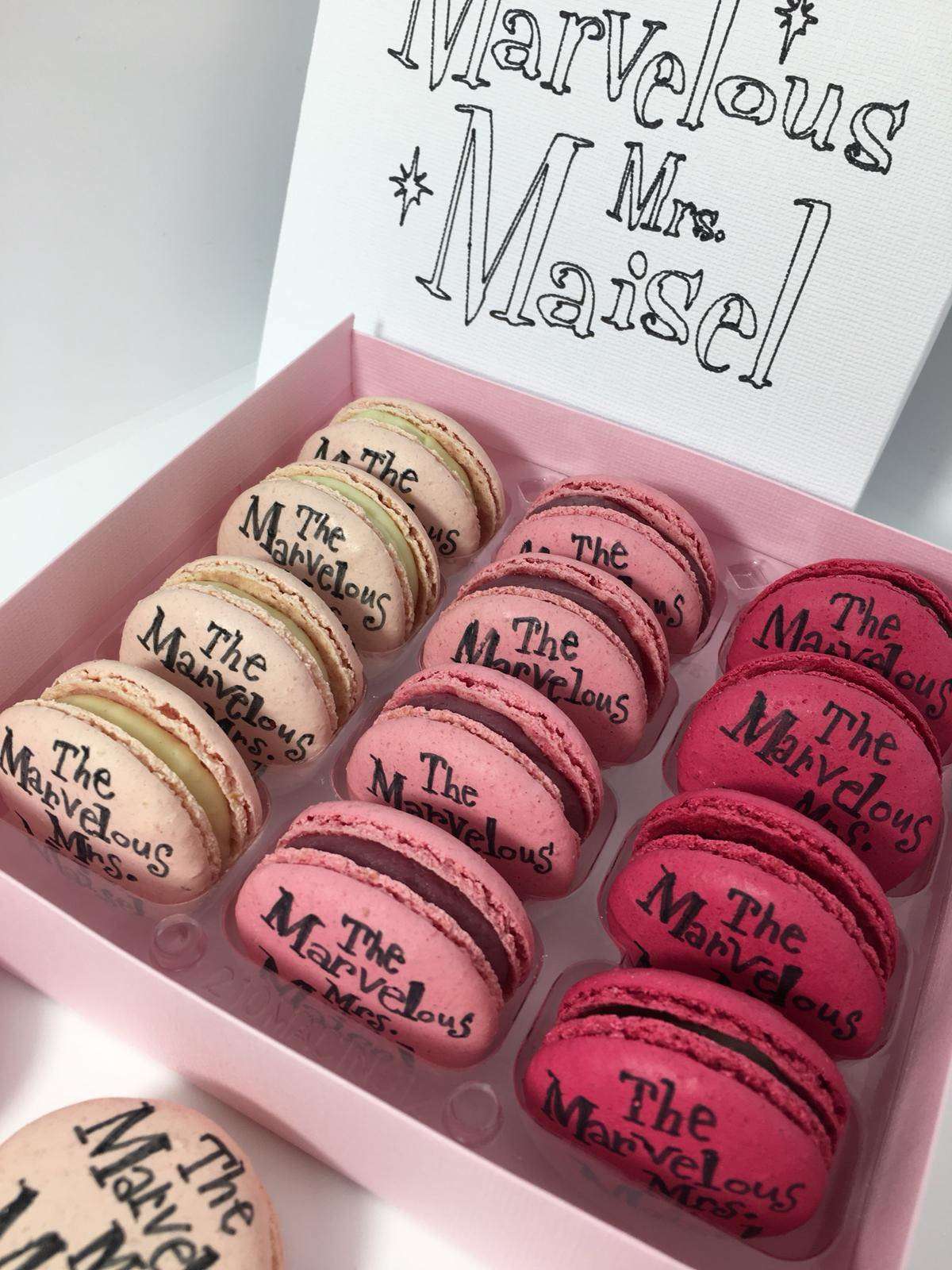 Weddings
Give your guests a little taste of France
Macarons make the perfect wedding favours. Small, colourful and definitely an unforgettable taste experience that your guests will always remember. These little wedding favours can be personalised and can also be made to match your wedding theme. Talk to me to arrange a taster session and find the perfect design for your big day.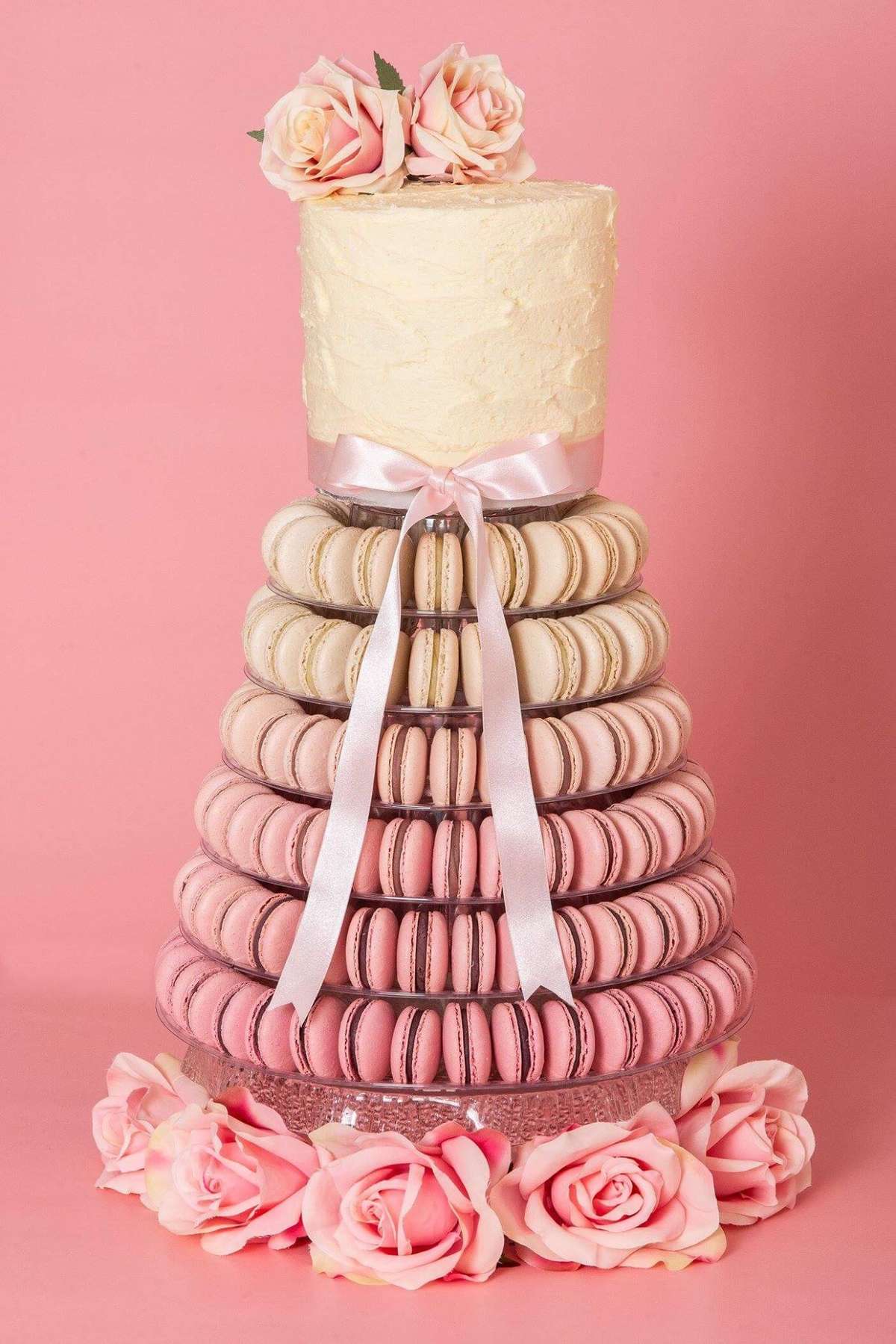 Birthday Parties
Speak to me to find out what design could be perfect for your party and how I can help you to achieve unique look for your special day.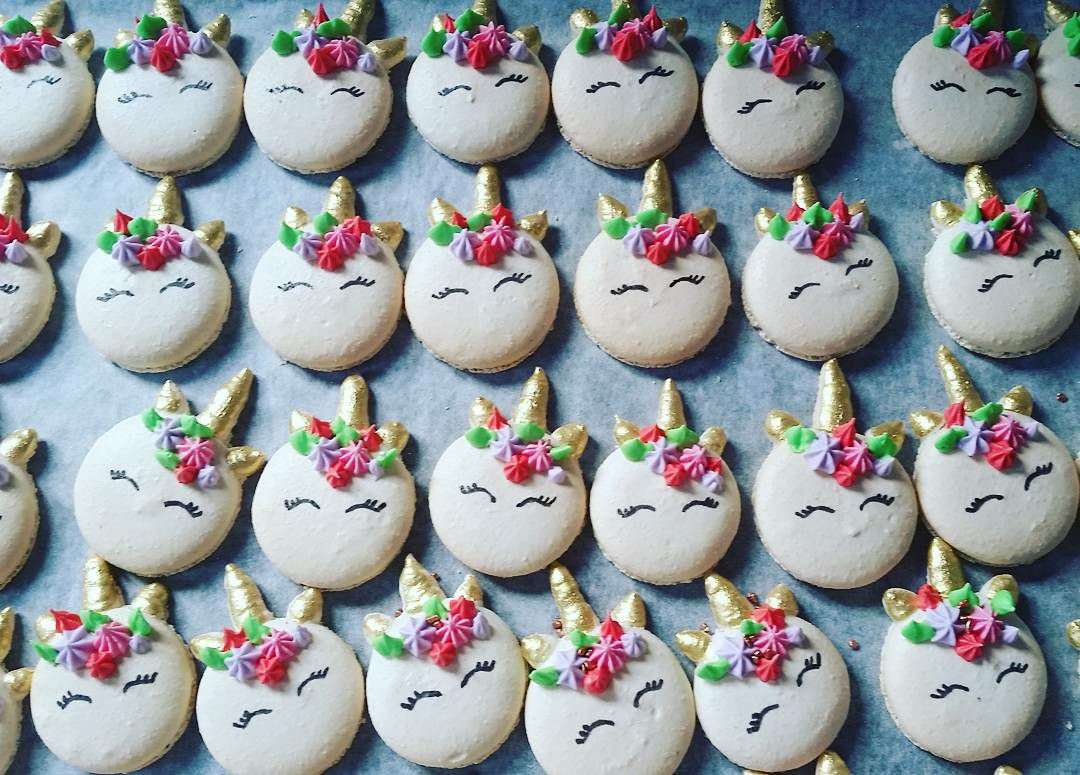 Baby showers
It's not just the expectant mother-to-be who feels excited when there's a new baby on the way. A shower is the ideal way to bring together your loved ones and let them be part of that amazing event. With plenty to be getting on with in terms of preparations for the baby's arrival,
I want to do my bit to make planning your shower as stress free as possible by providing you with the most delicious and originally shaped macarons or/and cakes ever!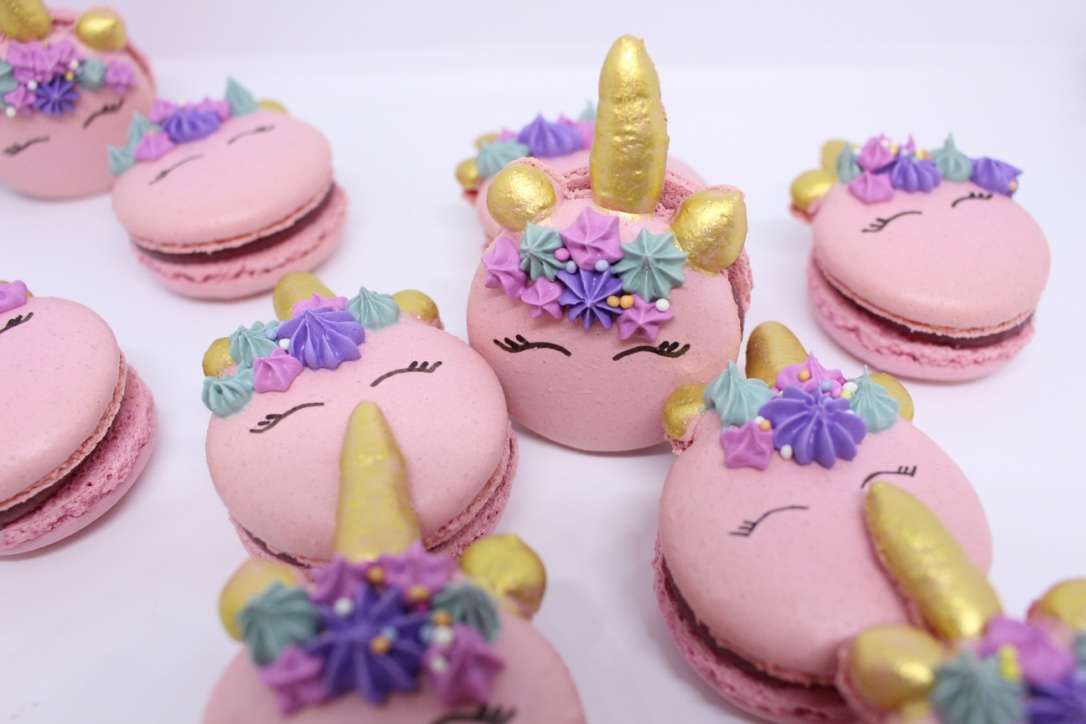 Here are a few more pictures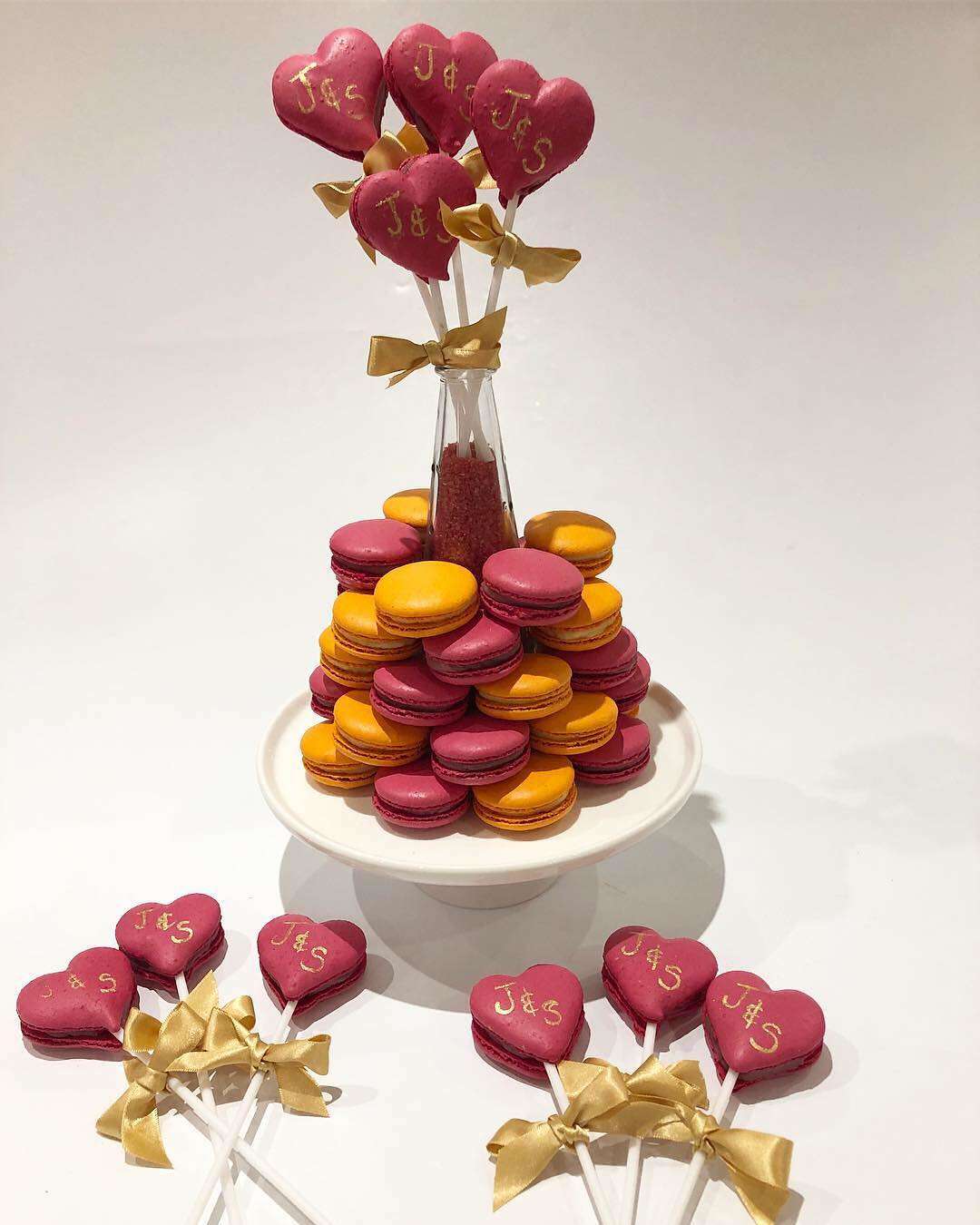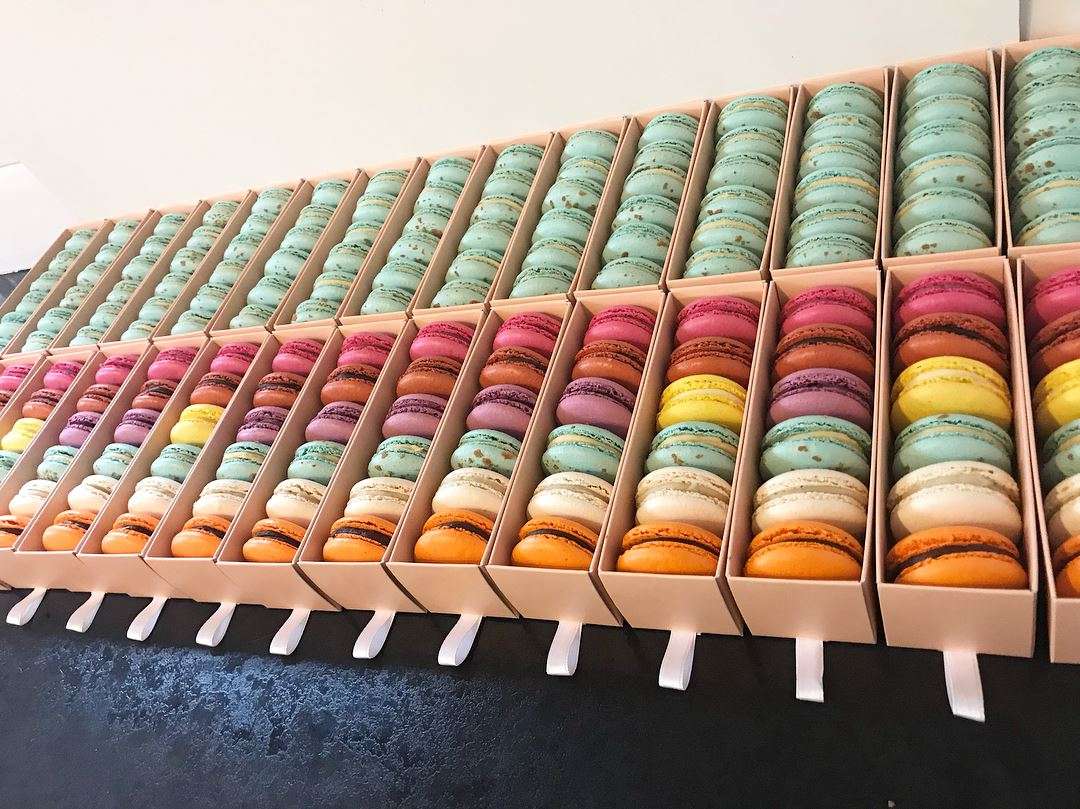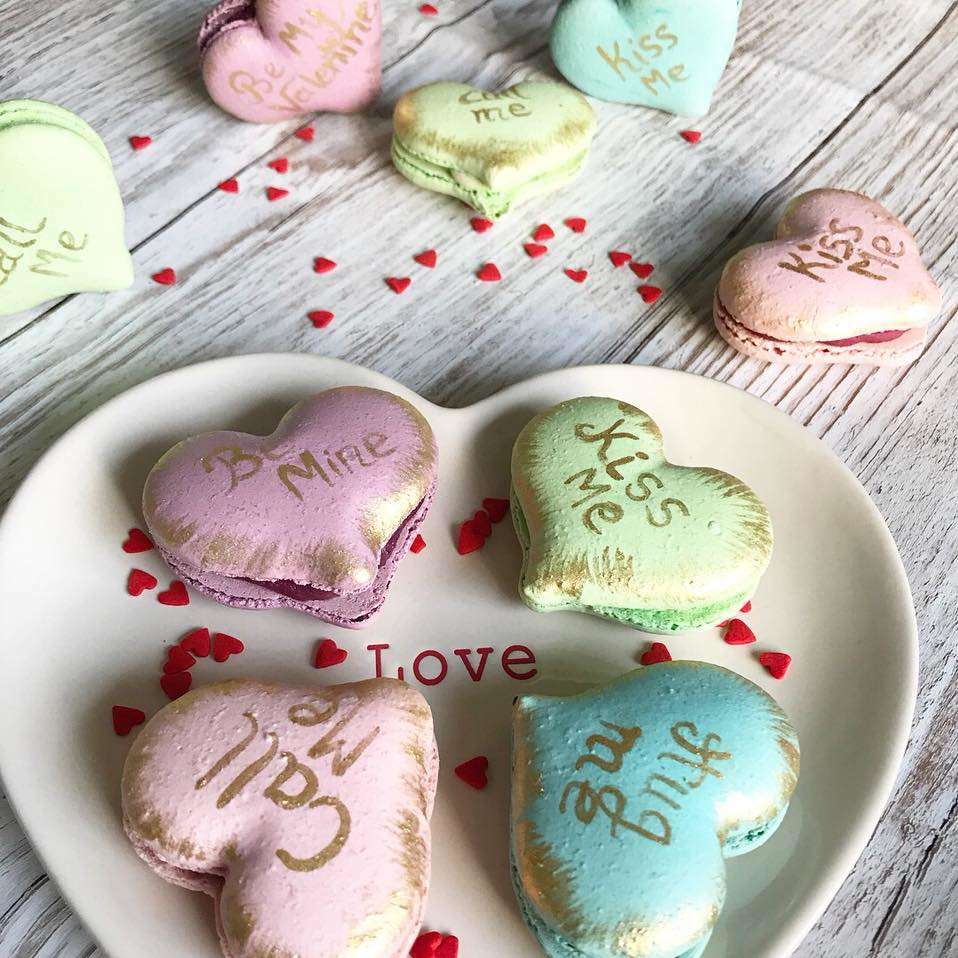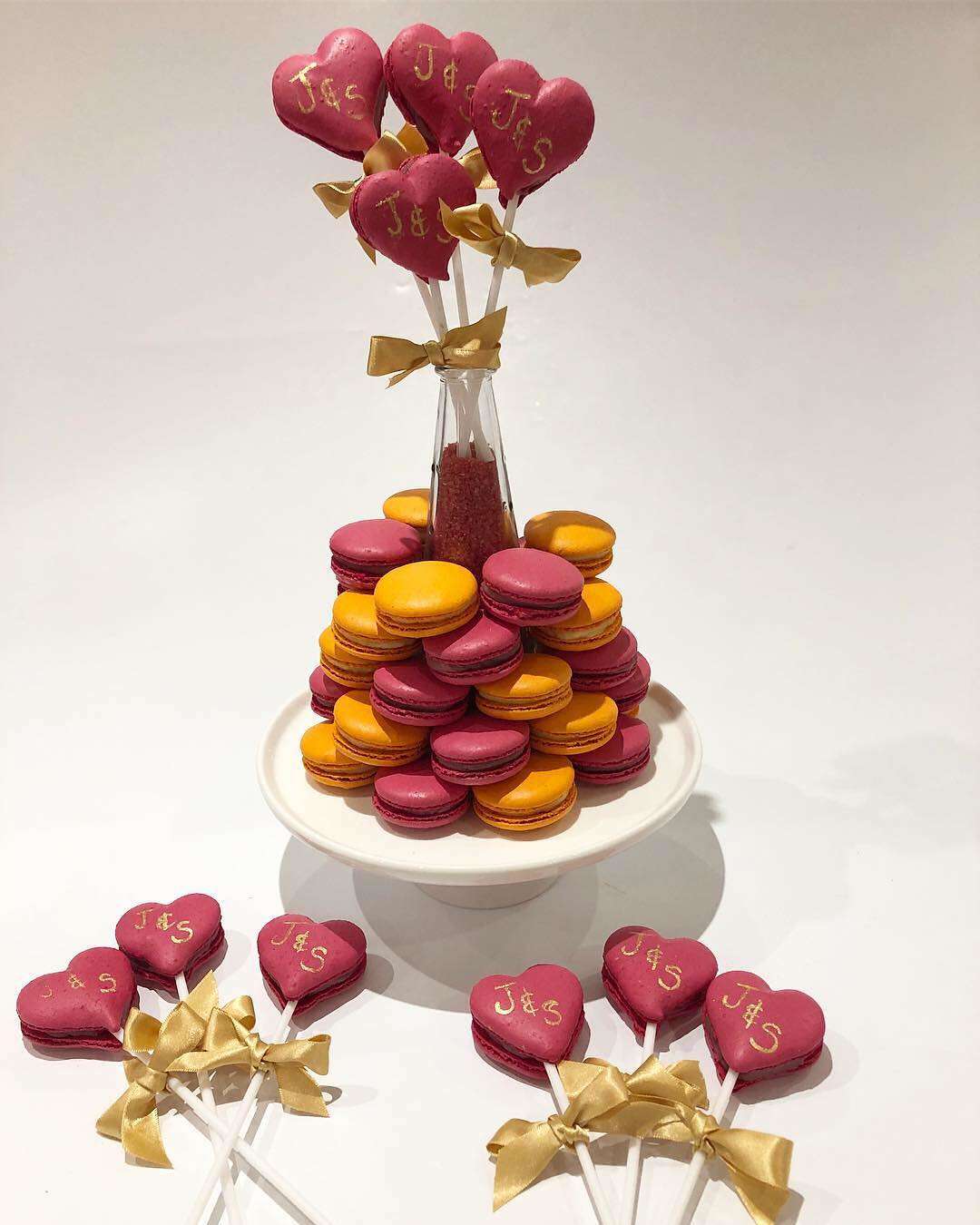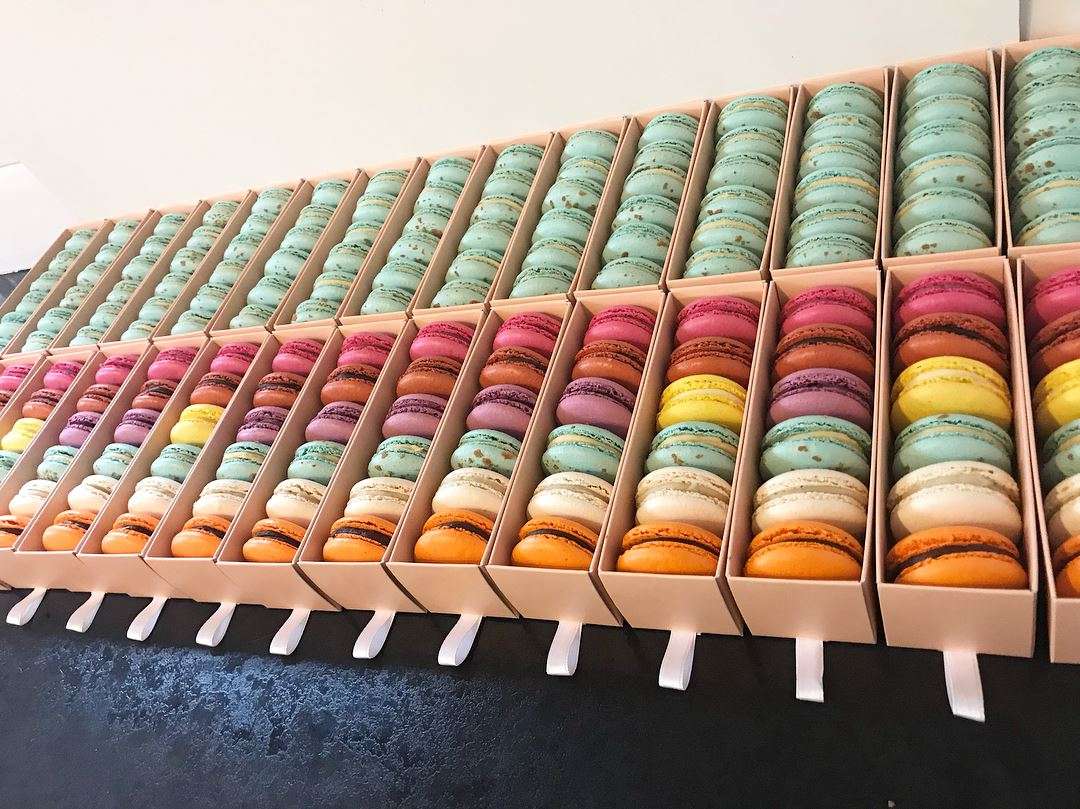 If you are interested in any of our products please contact us via our contact form completing as much information as possible within the message section. We will reply via email or by phone within 24 hours to discuss your order. If your enquiry is urgent then please call me on 07931 737 322.
Thank you
Aldo Zeolla