Special occasions
Special Occasion Chocolate
Whatever your special occasion, if you are working to a specific theme or are wondering how best to incorporate chocolate into your event, we would love to help. Our bespoke fully customised chocolate bars are a fun & unique way to incorporate chocolate into your special occasion.


Whether you are celebrating a Christening or Naming Ceremony, School leavers' party or prom, Bar Mitzvah's, Diwali, Christmas or New Year, we would love to help add some finishing touches to your special occasion. Provide your own artwork, use a photo or motif, or share as much detail with us as possible to allow us to create a chocolate bar design just for you. The possibilities are endless!


Kids chocolate party
WOW your child (& their friends) with our personalised kids party chocolate bars. Possibly the coolest birthday party invitations EVER!, a tasty addition to your party bag, or a personalised chocolate bar favour to replace the party bag altogether, we are all about creating a bespoke chocolate wrapper design to match your party theme.


Adult birthday party
Our bespoke personalised chocolate bars are a sweet addition to any adult birthday party, so if you're throwing a party or celebrating a milestone birthday, let us know what you have planned & we'll help you incorporate some birthday chocolate into your celebrations!

Christmas chocolate
Combine your brand & seasonal marketing message in a personalised christmas chocolate bar your clients will love. Whether as an alternative to the traditional Christmas card, a party favour, a competition giveaway or Christmas corporate gift to say thank you; show your staff & clients that you care & treat them!


Christmas Party Time!
Menu bars are the perfect choice for your office christmas party. Each personalised chocolate bar not only acts as a place setting as well as delicious table gift, but on the reverse displays each guest's food choices that they pre-ordered many weeks ago...because let's face it; no-one ever remembers what they ordered!


No more stressed out party organiser....No more food being sent back to the kitchen because people can't remember what they are having...


Just a helping hand from us to ensure your Christmas party goes as smoothly & efficiently as possible. Leaving you to concentrate on partying the night away!


So once you have confirmed your menu choices with your venue, please get in touch.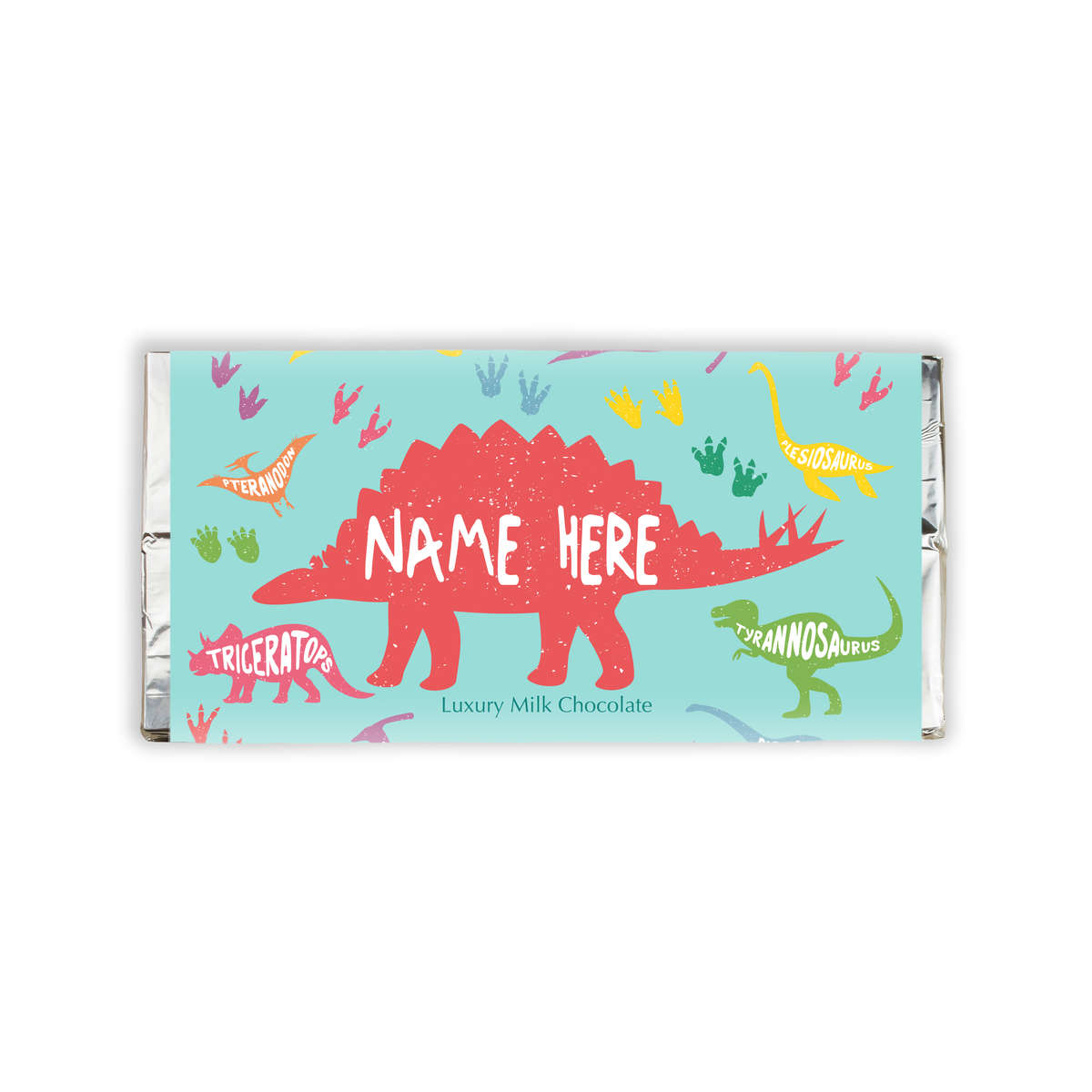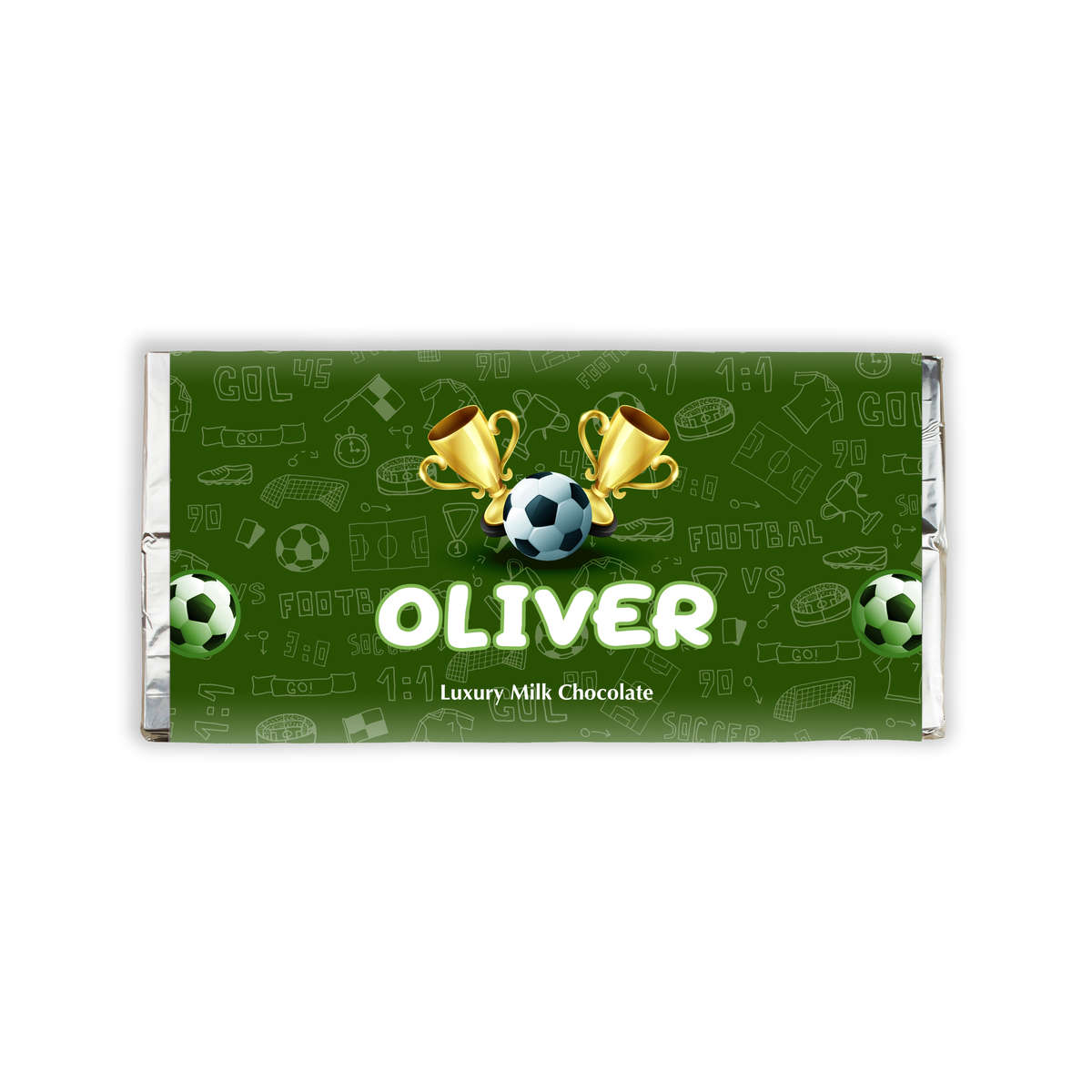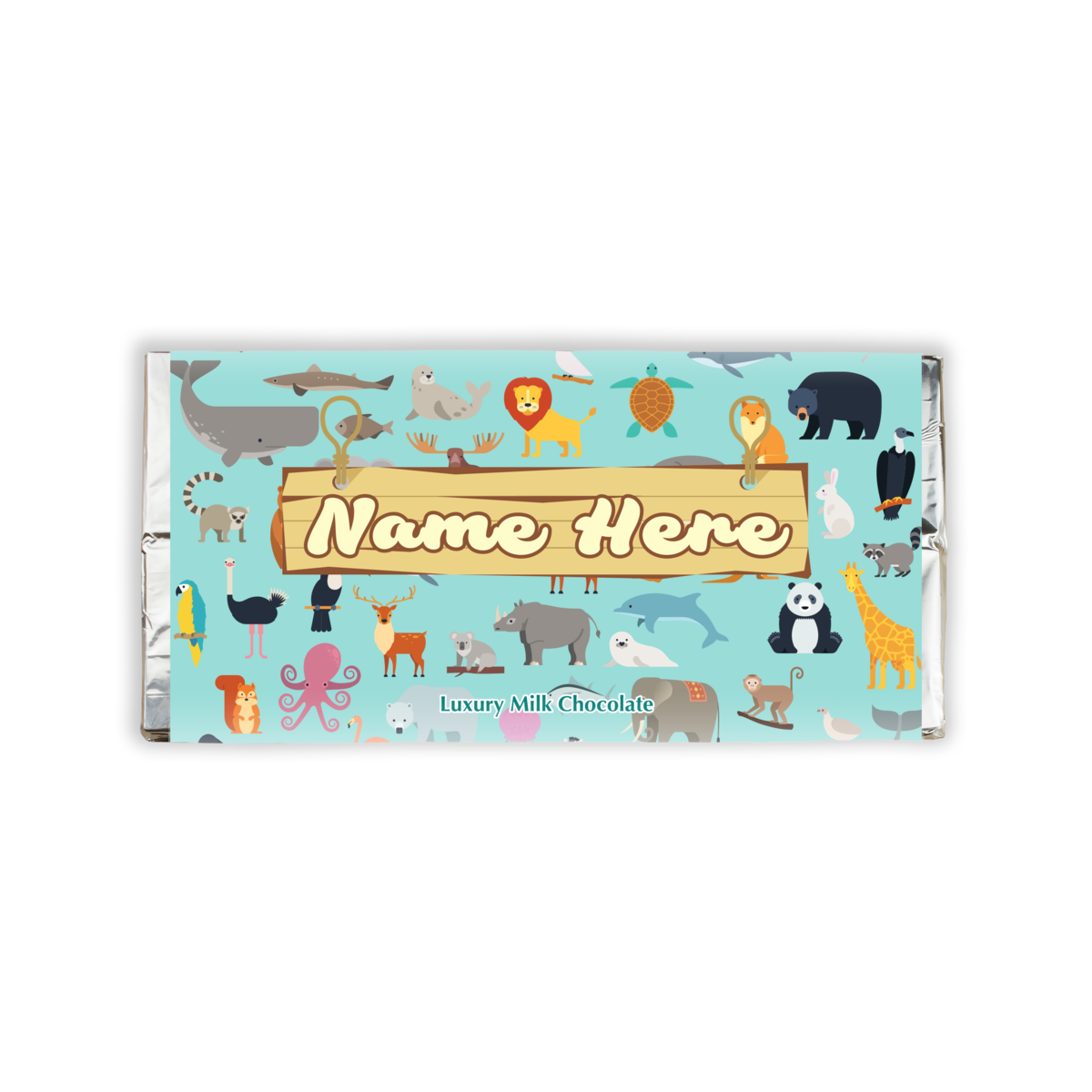 If you are interested in our personalised chocolate wrappers for your event please complete the information below and we will be in touch