PRINT IT AND EAT IT
Our Print It and Eat It range is the very latest addition to our growing business and this really takes personalised chocolate to another level. Using the latest and most modern machines we are able to print your message onto a piece of chocolate for you to fully enjoy.
Choose between two sizes and make your special event, extra special. Our machines allow us to print edge to edge and full colour so whatever your occasion we got you covered.
Printed chocolates are ideal for corporate events, it allows you the opportunity to put your brand directly onto the chocolate surface.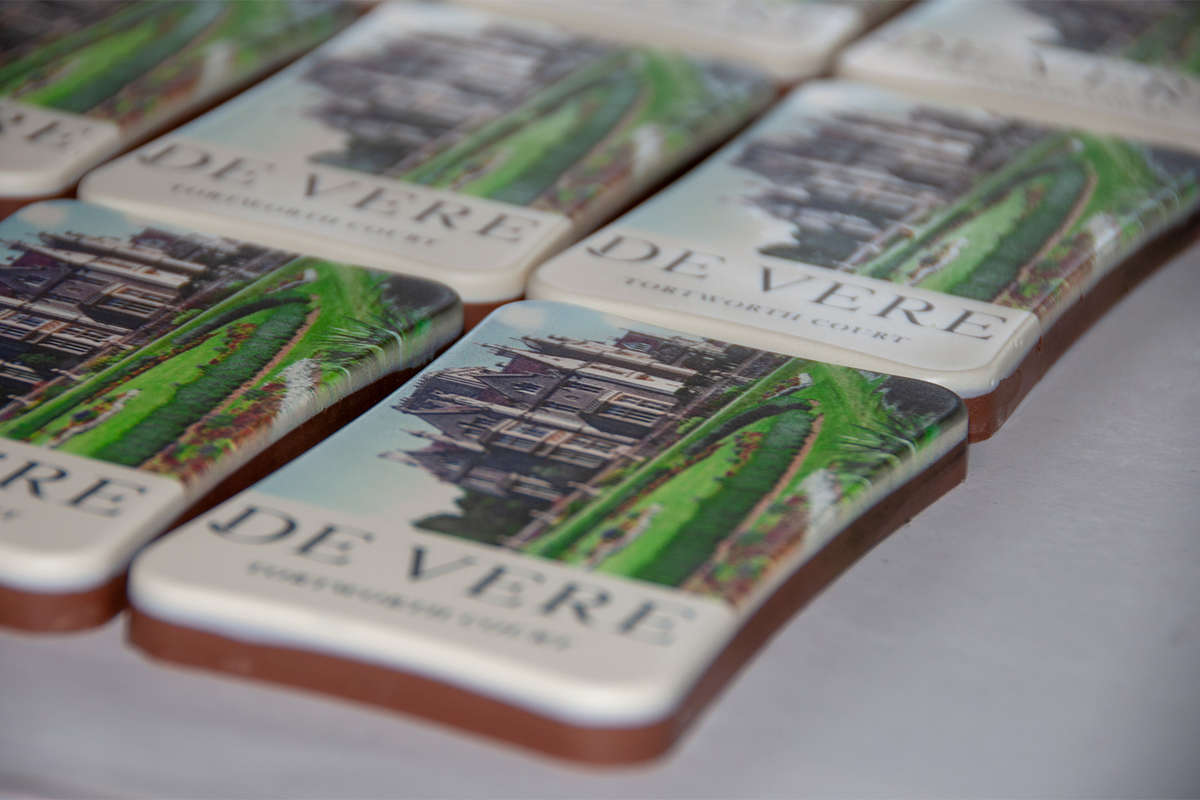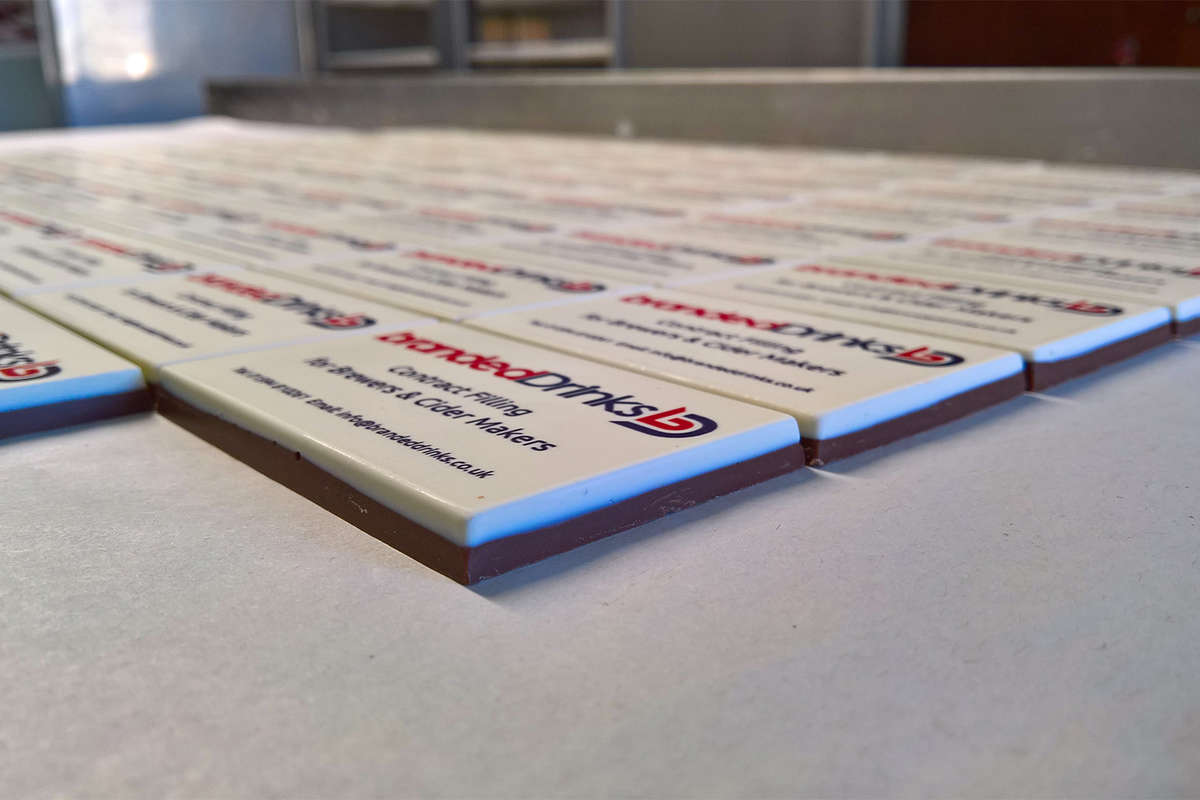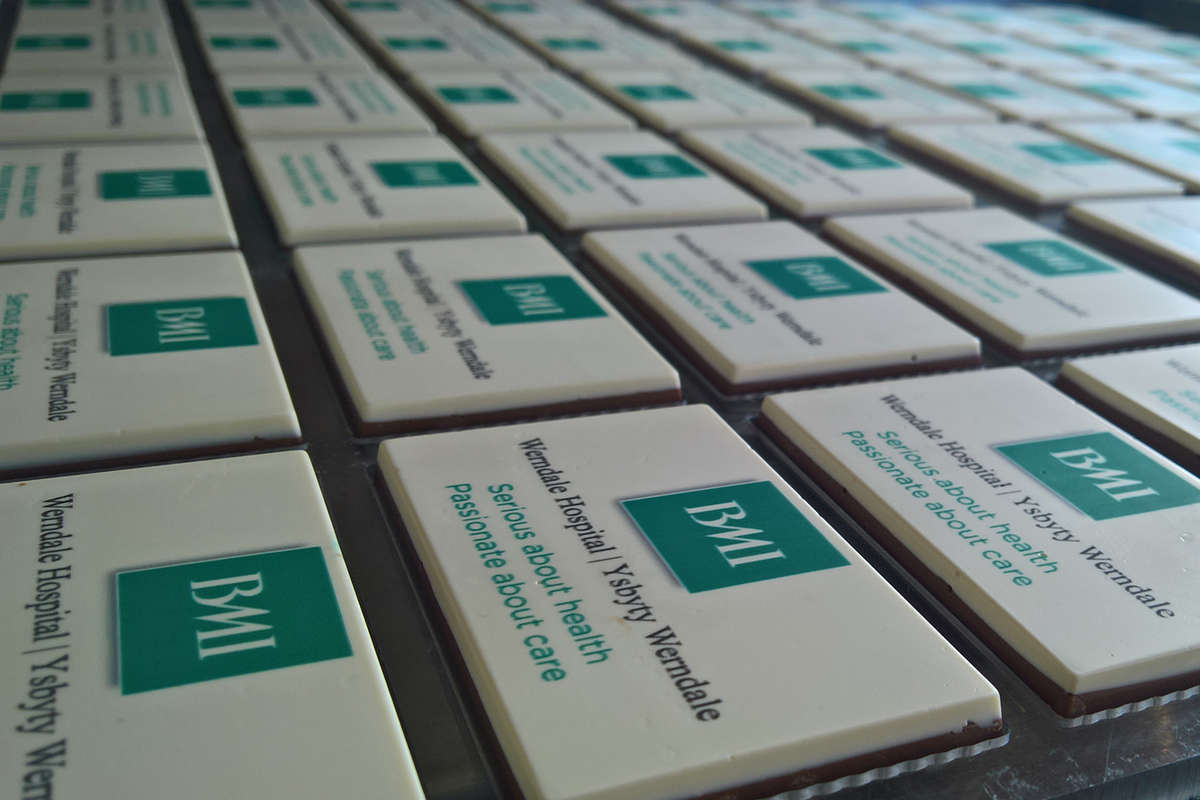 Our printed chocolates have been used at many different occasions, weddings, thank you, birthdays, anniversaries, charity nights, promotions, hotels and more.
FREE art work included, full colour, print any image or text
Business card size
85mm x 55mm x 7mm (45 g each)
Minimum order 50 pieces
Allow 4 different designs
prices start from £4.75 each
i-phone size
125mm x 75mm x 10mm (100g each)
Minimum order 50 pieces
Allow 2 different designs
prices starting from £8.99 each
Get in touch for a friendly chat to discus your idea by completing the short form below, or call or whatsapp us now on 07931 737 322.