Merry Christmas and Happy New Year
We love Christmas so much we give it its own dedicated area, with 11 unique designs and counting we hope you find that Christmas spirit too. Our Christmas range has proven to be one of best sellers, we have pugs, lamas and polar bears so what is not to love. You can see all our designs below and as always if you require a specific theme do get in touch.


No matter which design you choose all our wrappers are created with 'retail ready' status meaning all our wrappers have the correct legal information necessary for sale to the public, this includes, ingredients with allergen information in bold, nutritional information table, best before end date, 13 EAN barcode as well as our website and company postcode. We also hold full responsibility for images used so you have total peace of mind.


Our chocolate bars are all made in UK from manufactures who supply many of the chocolate bars in major supermarkets, ensuring quality control and annual factory visits.

Our stock is made to order ensuring you receive the freshest chocolate with maximum best before end date. Check out our chocolate selection page to view our full range of chocolate sizes.


Check our all our designs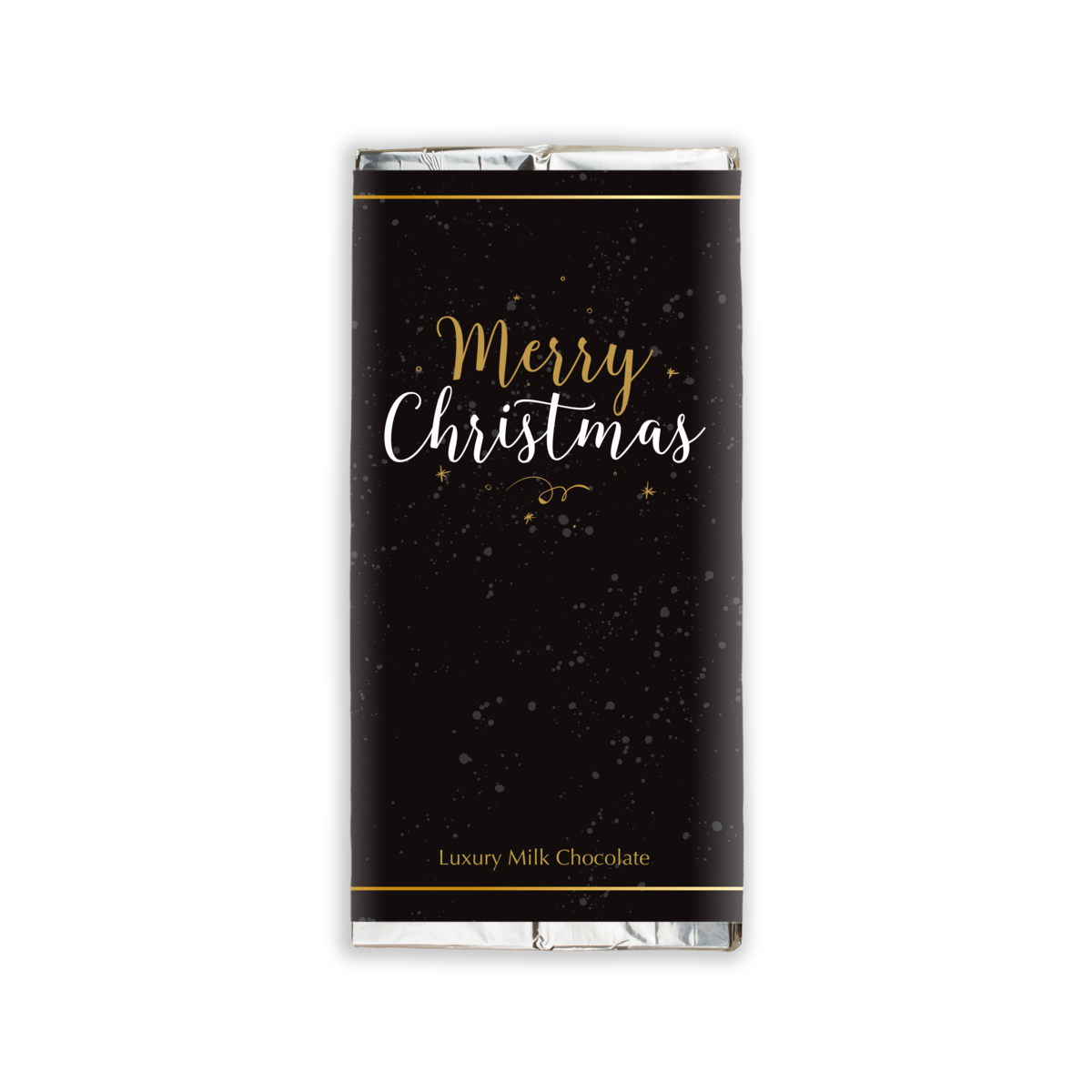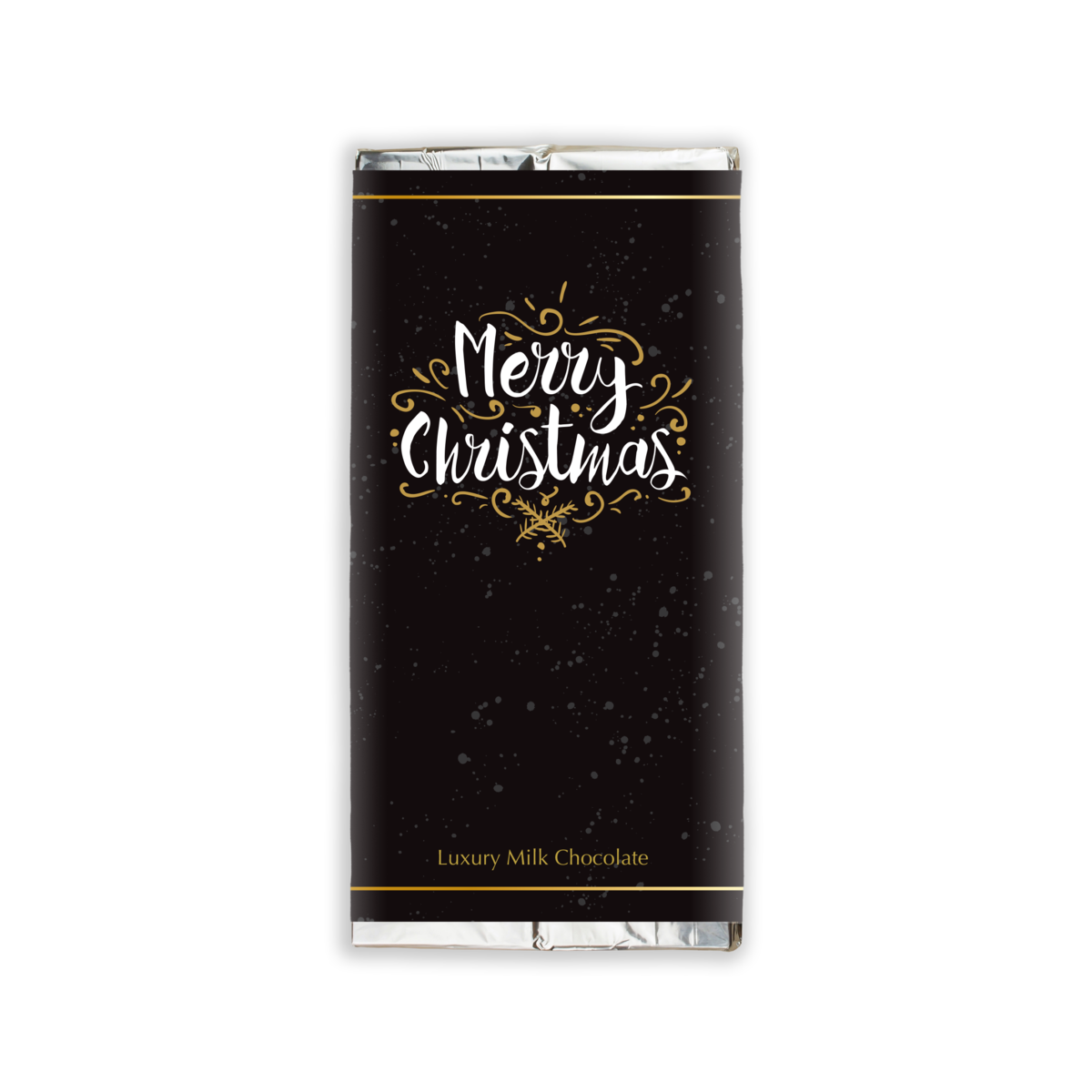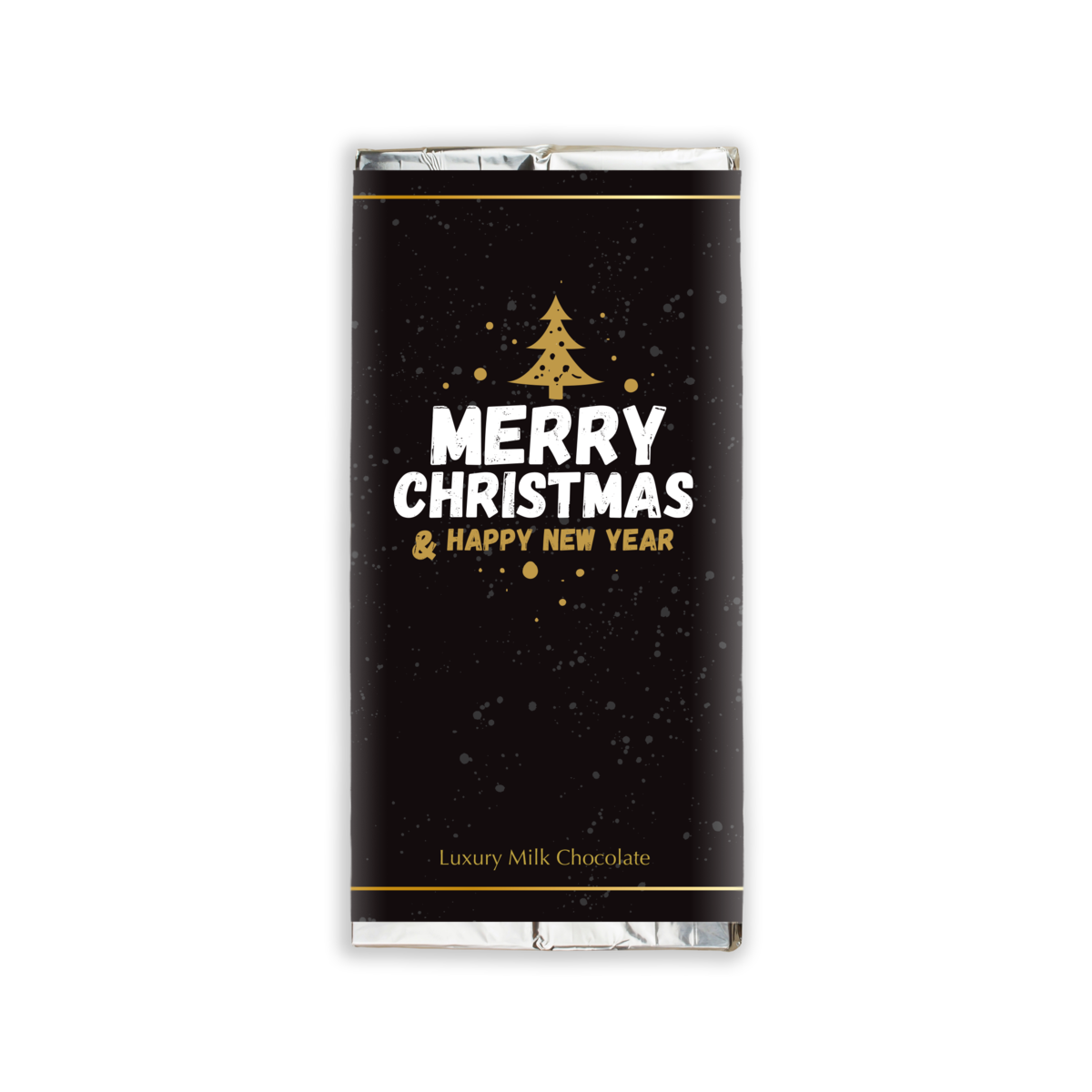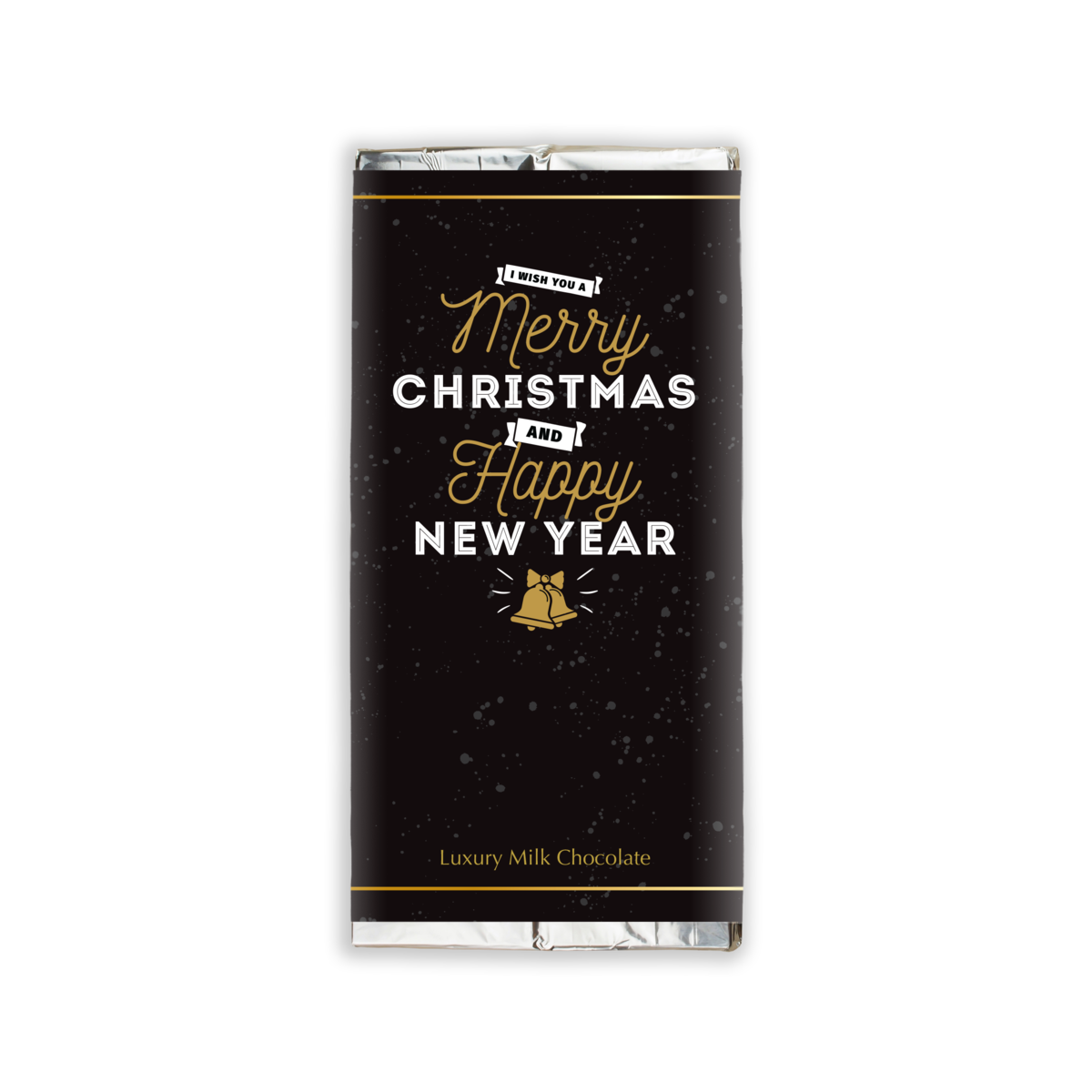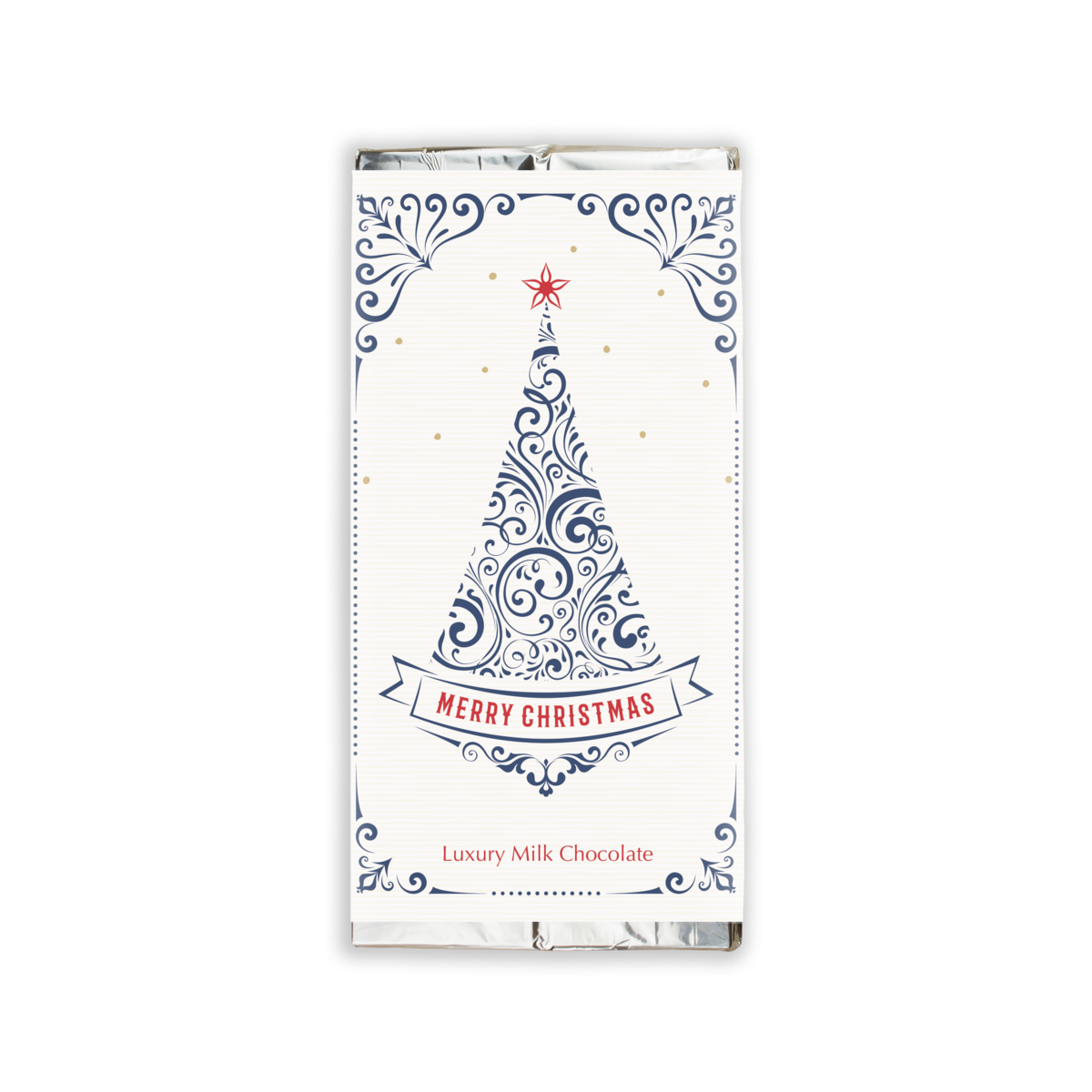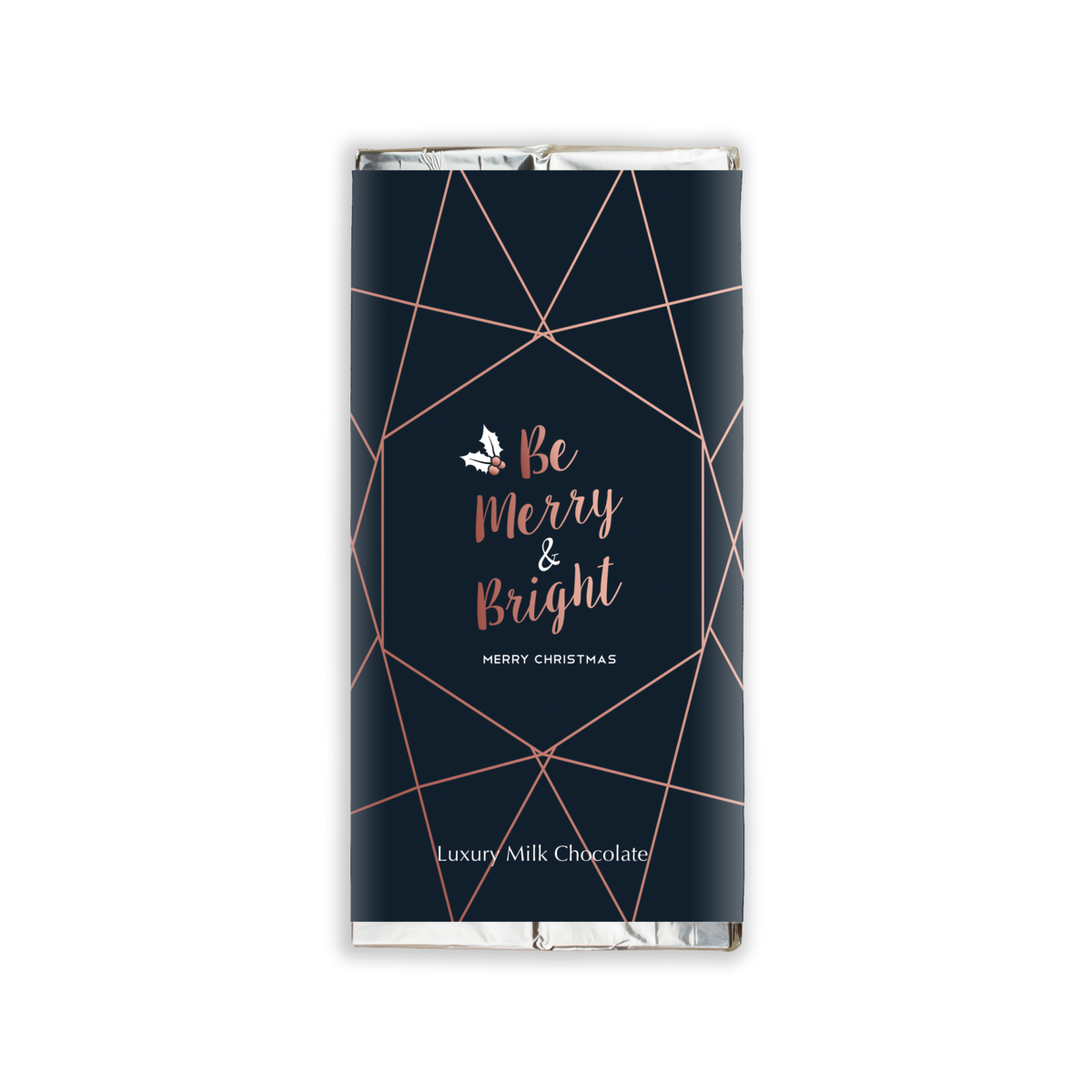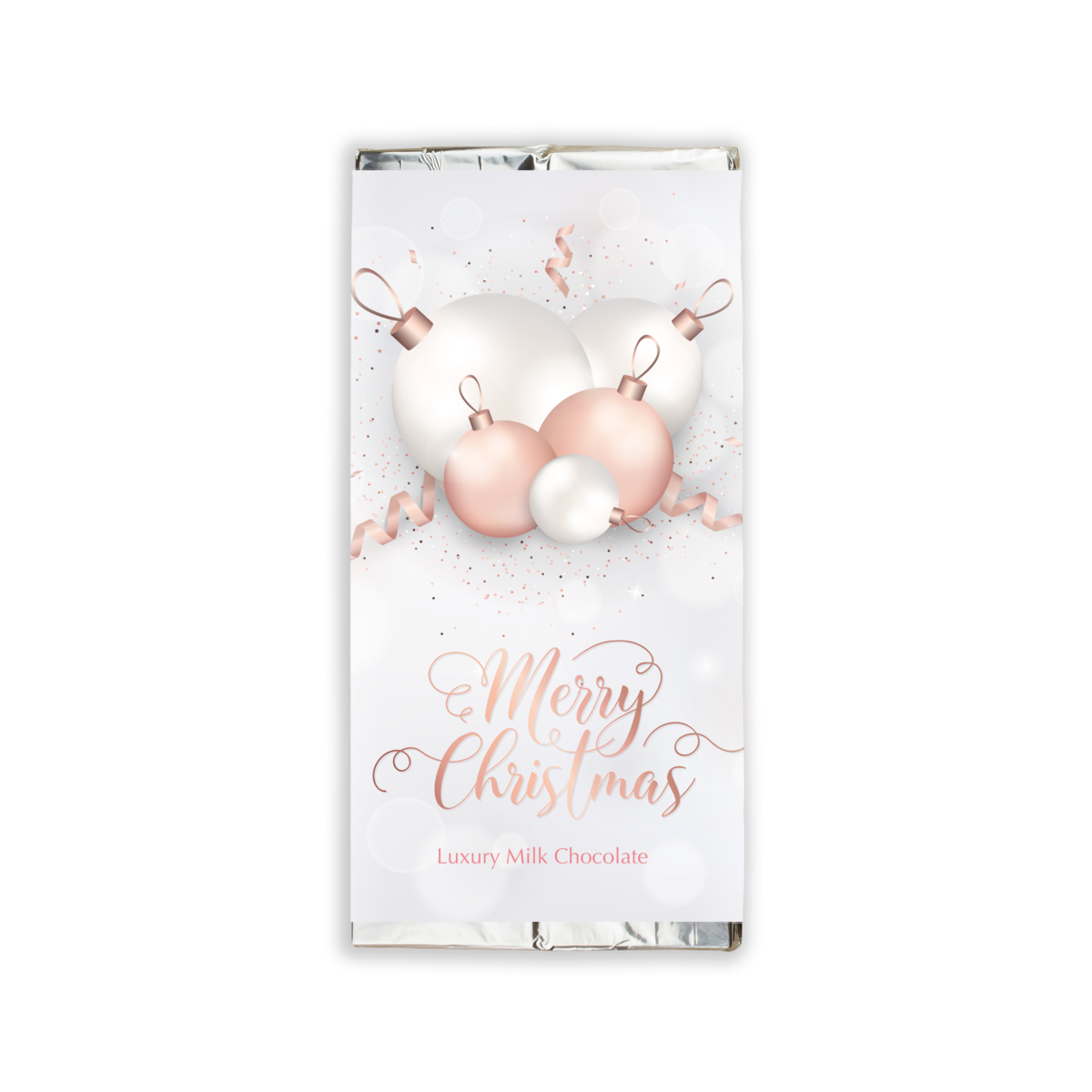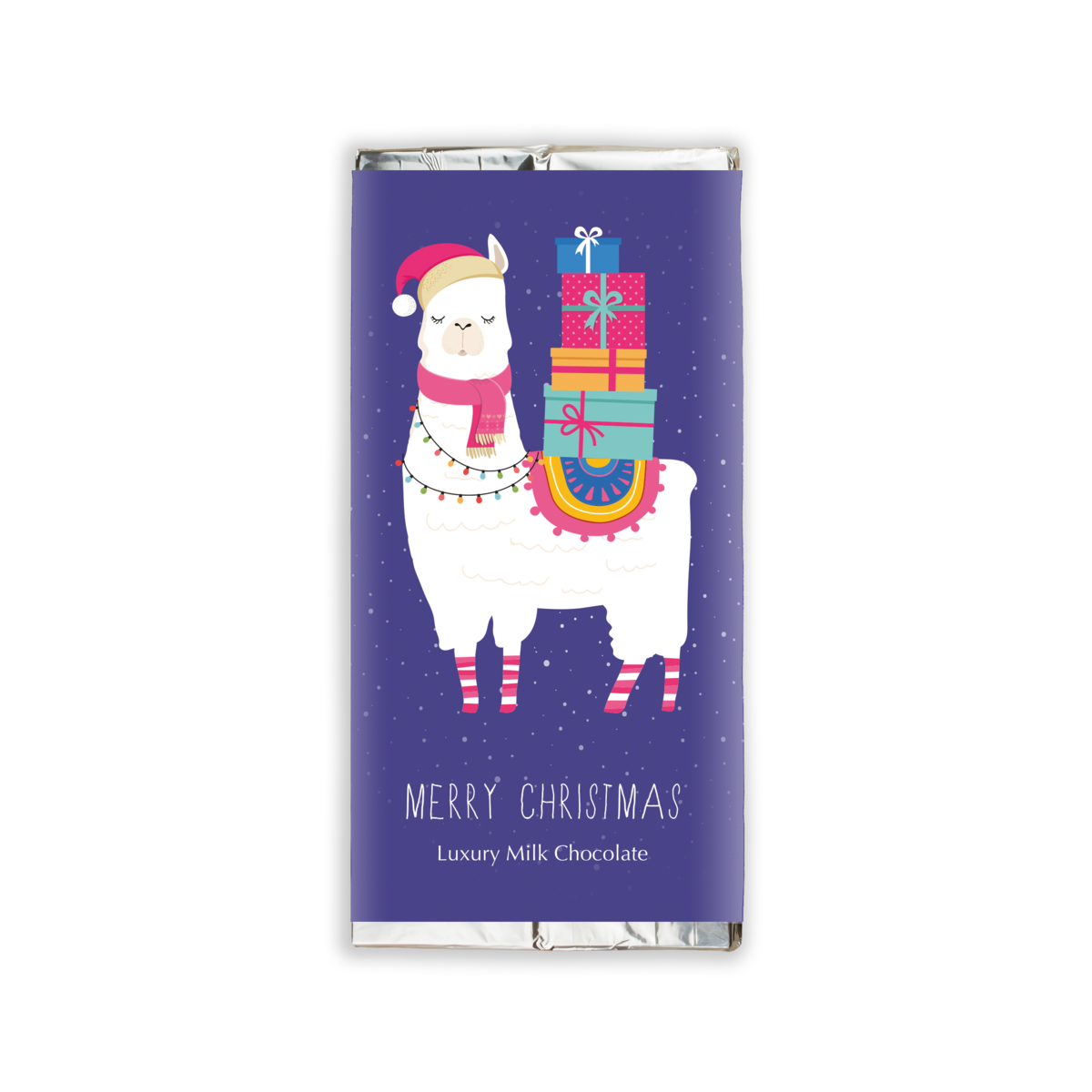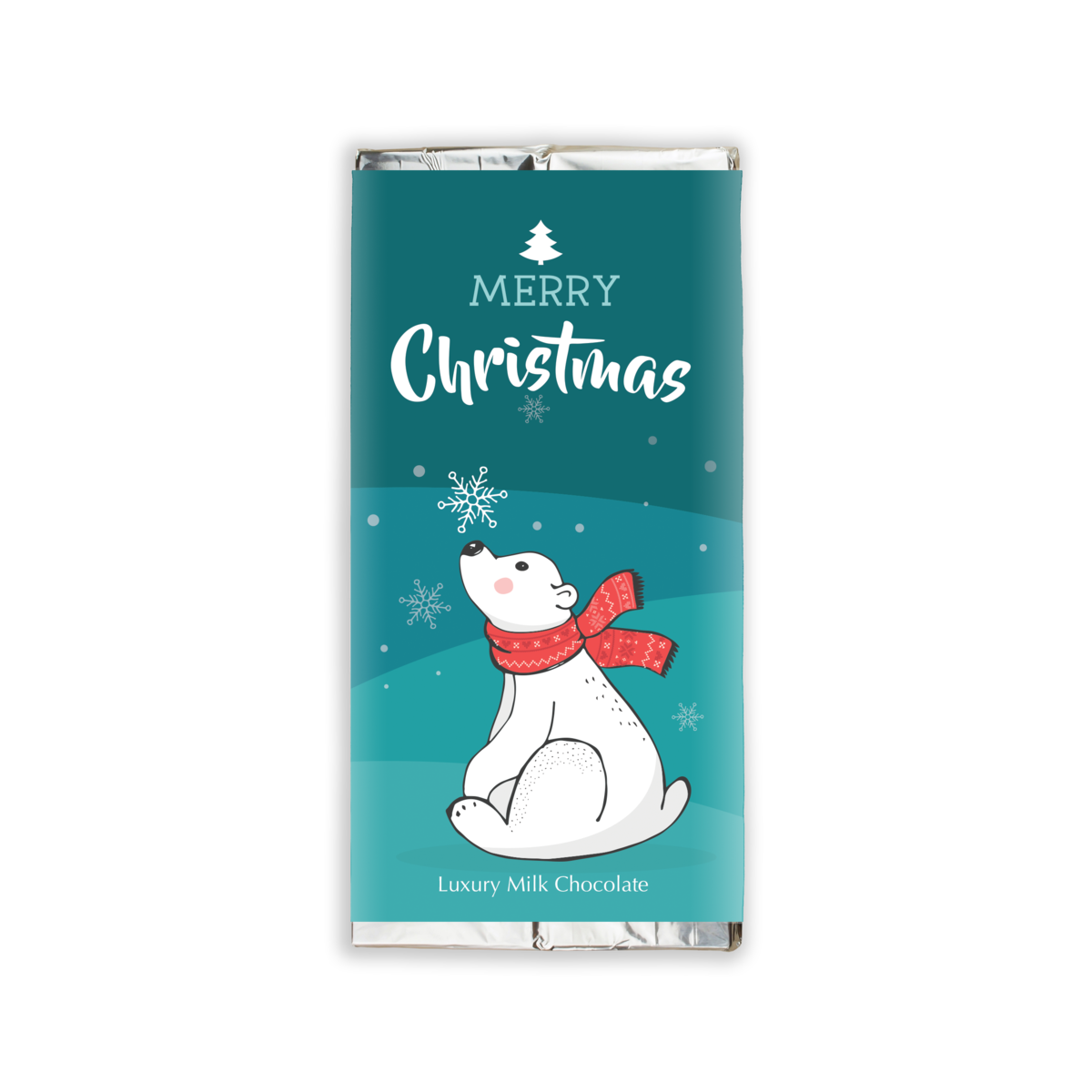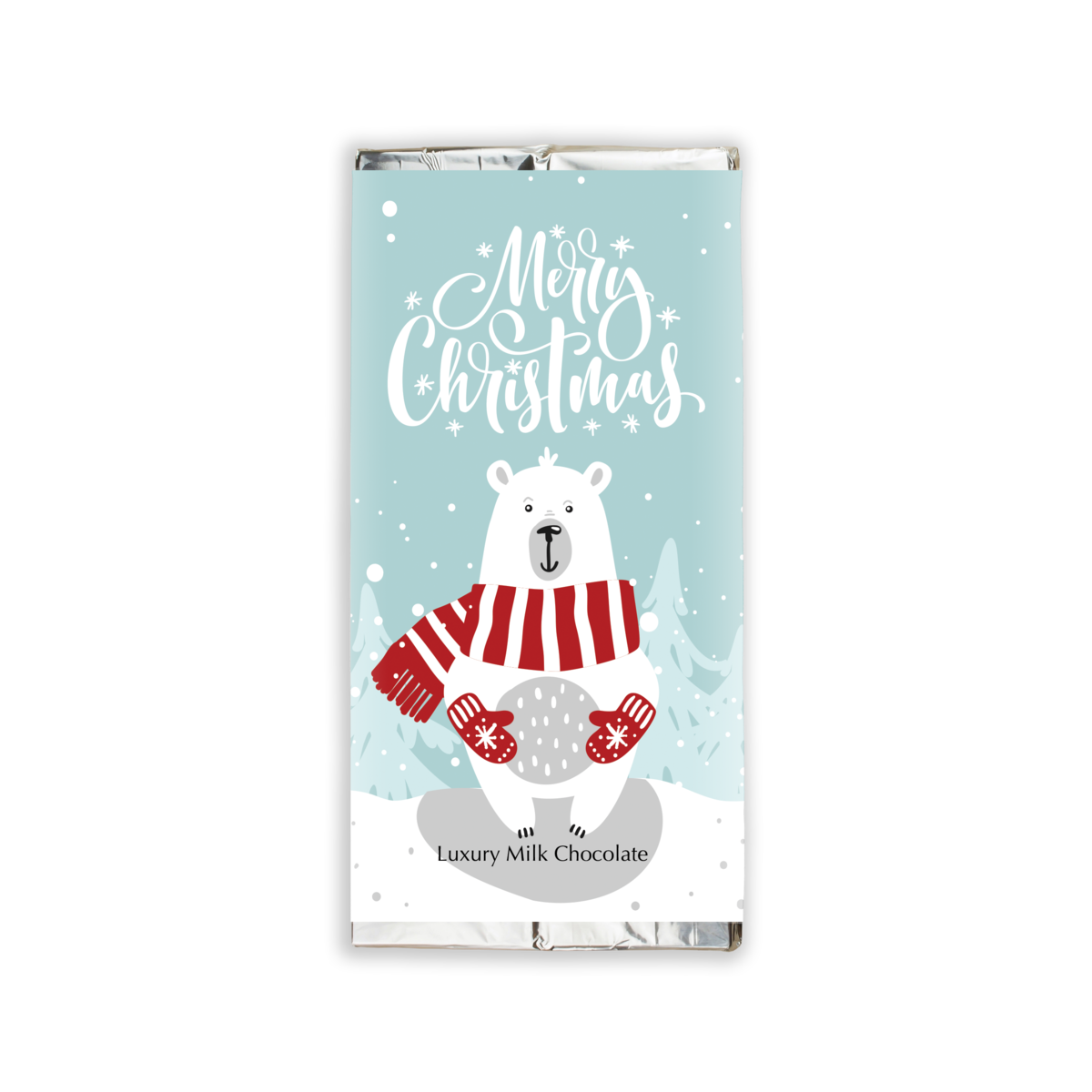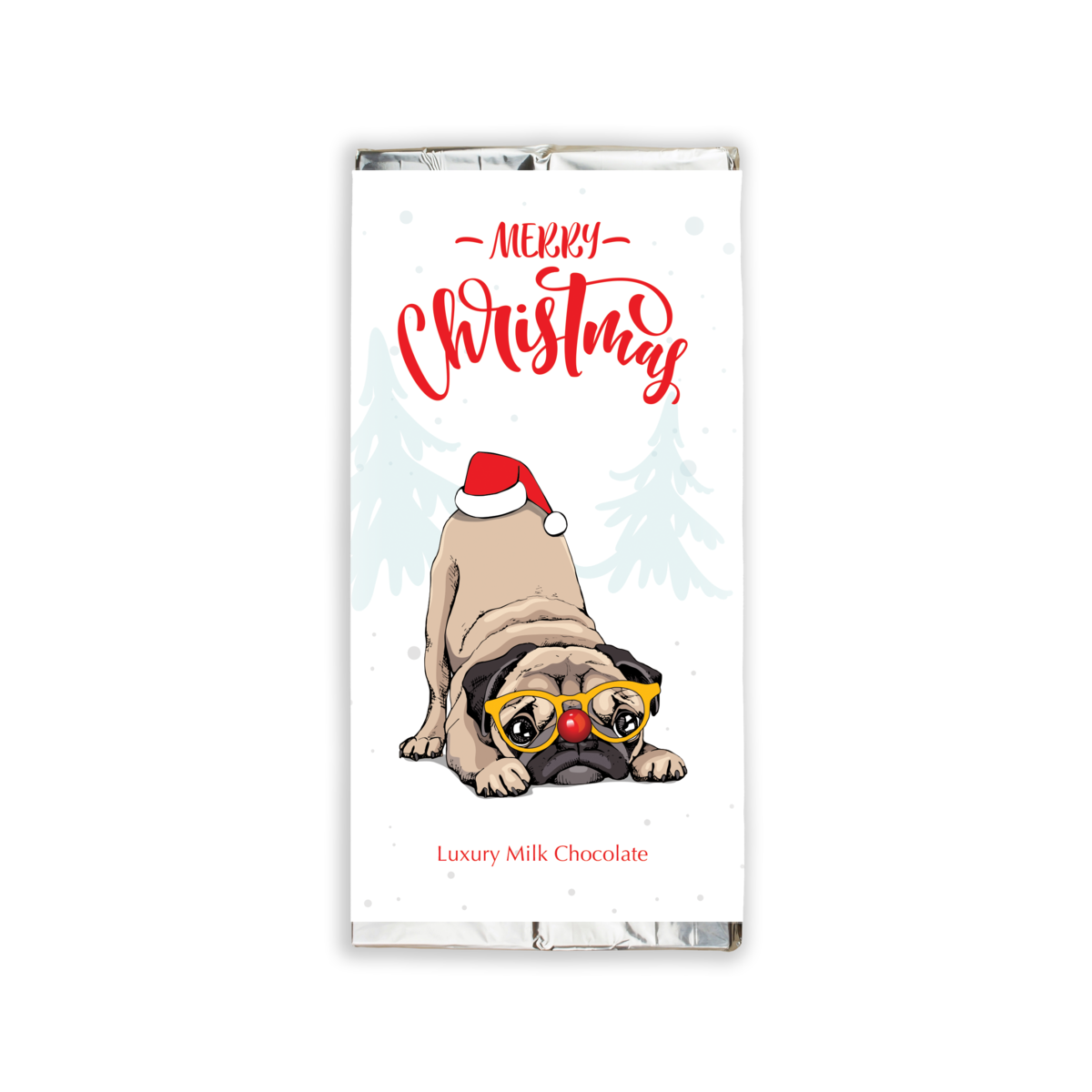 For more information on our Christmas wrappers please get in touch