Where technology meets tradition
Zeolla are proud to announce our audio greeting card and chocolate bar extravaganza. Using the latest technology your recipient will hear your personalised message rather than read it, yes you heard me right - HEAR IT. Not only are we super excited with this product but we have also made the process super easy.
Step 1
Choose any design from our different categories
Step 2
Add an optional personalised message, type your message in the greeting card message box within the product page
Step 3
Using our build in app record your personalised message, don't worry if it's not perfect first time you can try again many times as you like. Once satisfied with your voice message, please send making sure you add your name and email.
Step 4
Make payment, sit back, relax and let us complete the order. You can choose to receive the product yourself or send it directly to the lucky recipient.
Below is an example of how the end result will look.
The recipient will receive the following:
A greeting card with your chosen design - this will include either a personalised message, or audio qr code OR BOTH (we recommend this option)
A luxury Milk chocolate bar made in the UK - the design will match your chosen greeting card

All this will then be sent in a gold foil envelope with next day delivery and don't worry if you or recipient isn't home or packaging is letterbox friendly.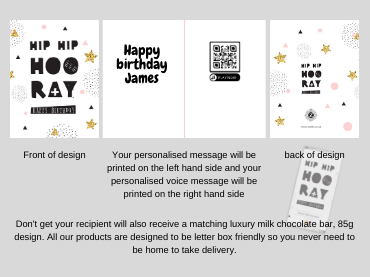 This example shows you how the greeting card will look, front design, personalised text on the left, personalied audio message (qr code), the back cover and matching chocolate bar.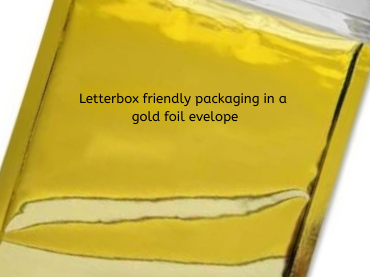 All our gifts are not only sent with next day delivery but also letter box friendly so you or your recipient will never miss your sweet treat.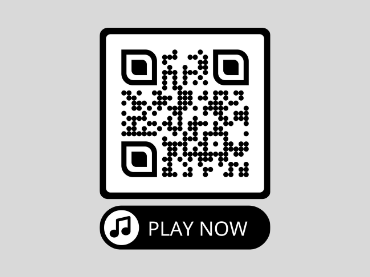 How does the audio message work I hear you say? Included with every gift you can record your very own personalised voice mail. The qr code will be printed onto the greeting card which can be scanned using your smart phone camera. Scan the qr code above to see how it will look on your phone.